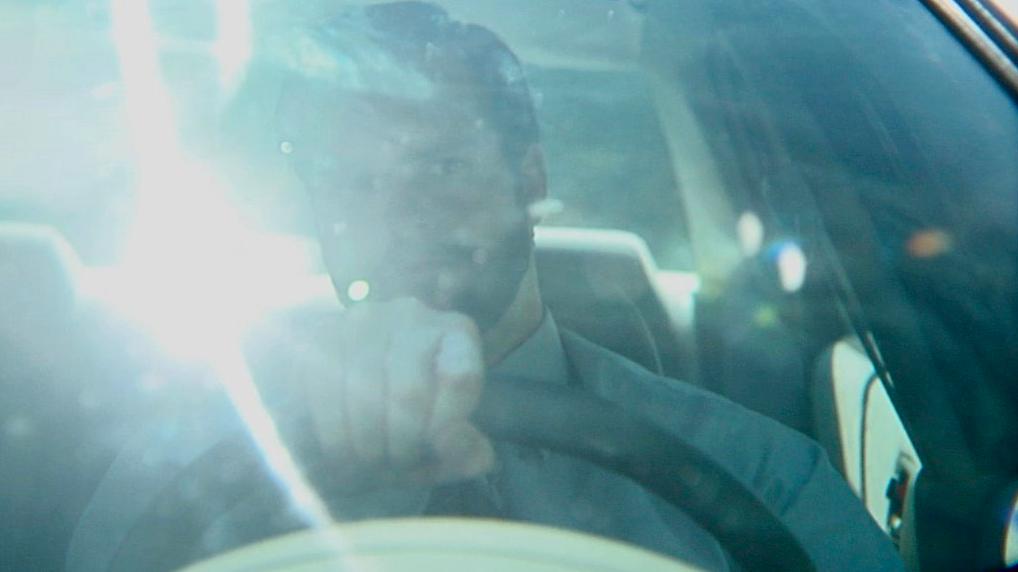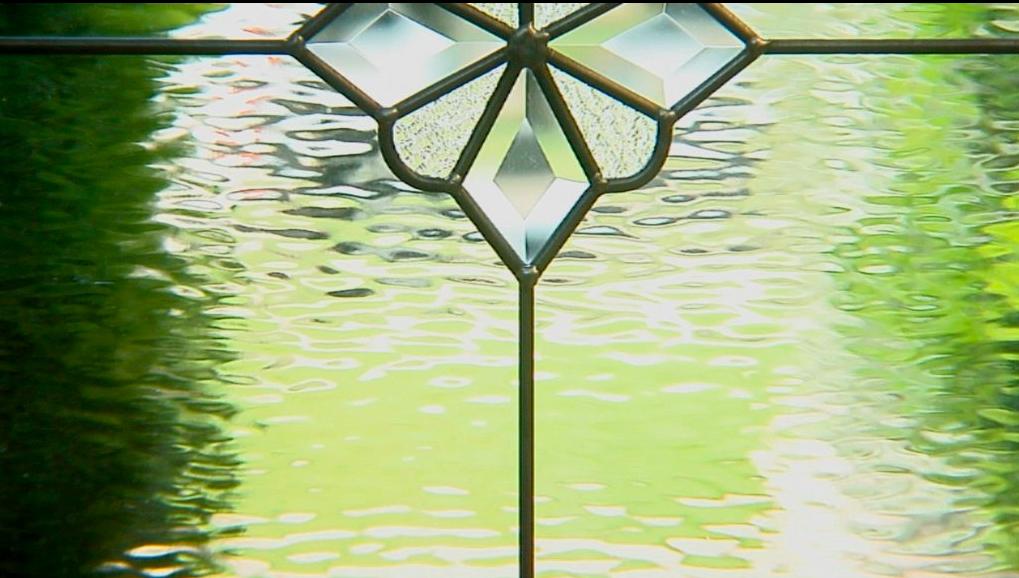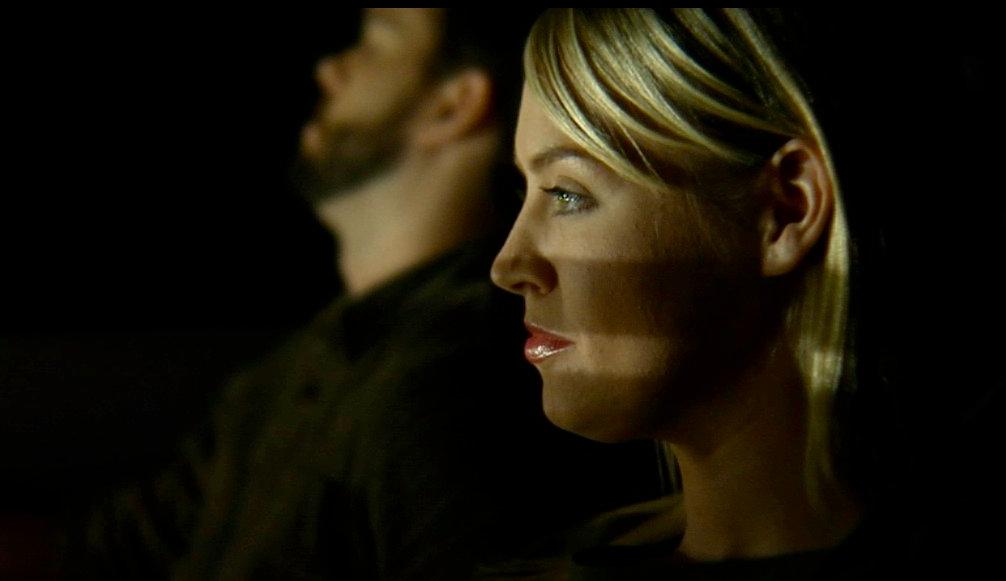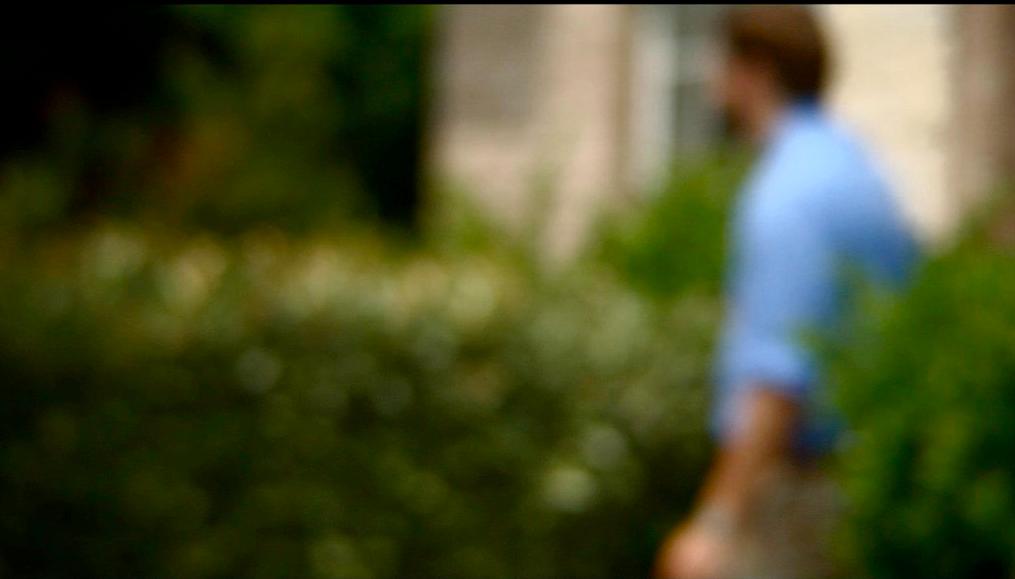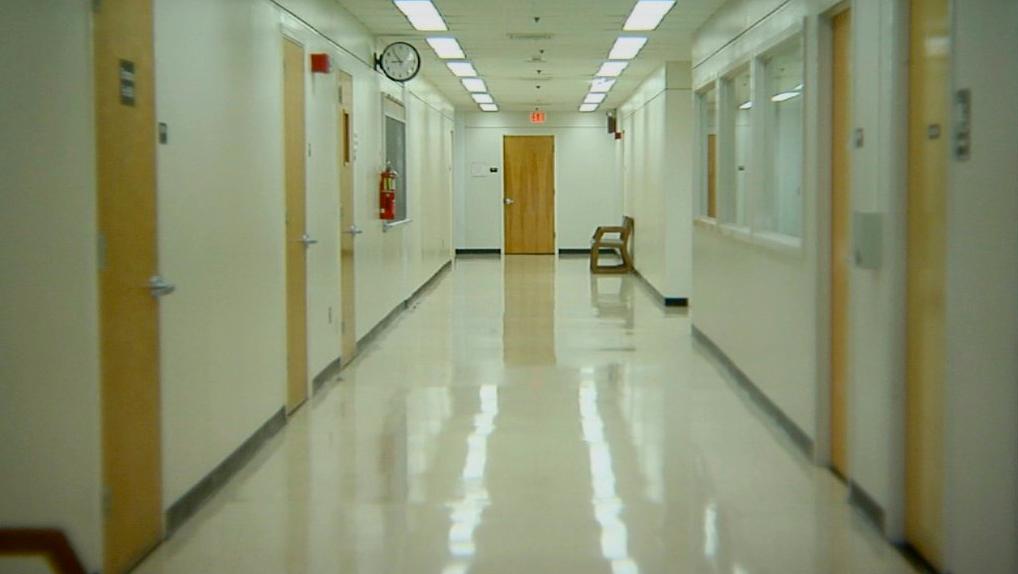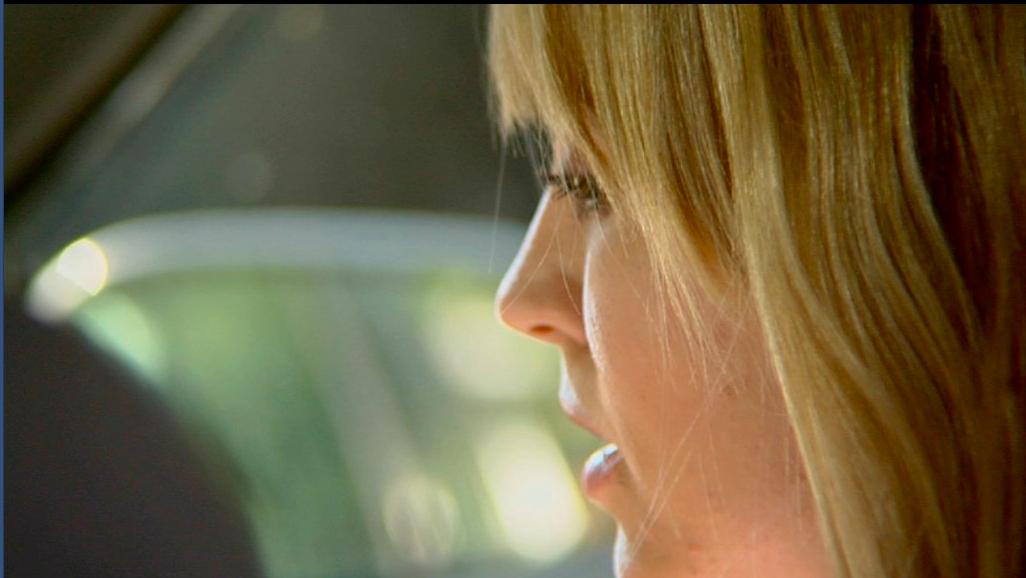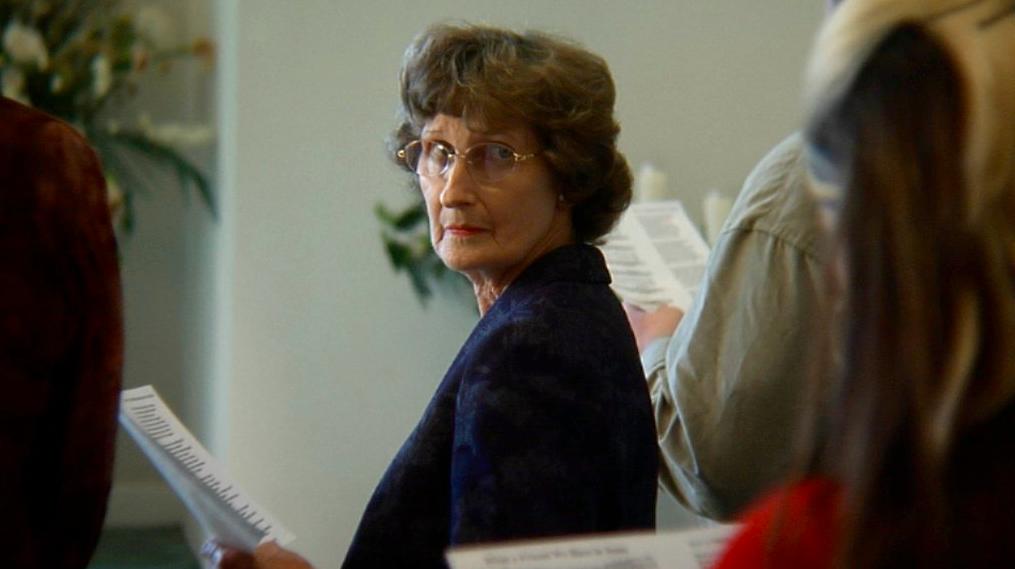 HOLD (2010) - Official Trailer
2010/narrative/85 min.
HOLD is a tense, spare, and lean drama about a young couple's relationship in the aftermath of a violent home invasion. Filmed in long takes with claustrophobic closeups that frequently break the fourth wall, it investigates the frailty of the hero complex by putting a microscope on American paranoia of "the other." It is ultimately a film about a man who learns to cry.
HOLD was featured on NPR and GOOD MORNING TEXAS, and later proclaimed "one of the best films of the year" (CINEMALOGUE), "bold, stark, and unflinching" (UK CINEHOUSE), "a practically flawless piece of filmmaking" (PEGASUS NEWS), "engaging and tightly woven" (THE MOVIE POOL), and "daring and well made…that Frank Mosley was born to make movies" (GORDON AND THE WHALE).
It is now proud to be streaming exclusively on Fandor, where it's been called "slyly subversive" (KEYFRAME).
Starring Robby Storey, Stephanie Rhodes, Jodie Moore, Andrew Sensenig, Jeri Smith, Steven Markel, and Jack Elliott.
SCREENINGS:
-2010 Dallas International Film Festival (The Texas Competition)
-2010 Litchfield Hills International Film Festival, Kent, CT - *Winner- The Sleeping Giant Award
-2010 Glen Rose Neo-Relix Film Festival, Glen Rose, TX. -*Winner- The Audience Award (feature)
-2010 Langdon Review of the Arts in Texas (Tarleton University, TX.) *Only film inclusion in annual published journal.
THEATRICAL PREMIERES:
-ReRun Gastro-Pub Theater (Brooklyn, NYC, 2011) -*Q&A with filmmaker/critic Michael Tully
-The Historic Texas Theatre (Oak Cliff, TX, 2011) -*Q&A with filmmaker Eric Steele